Zach Bay - State Farm Insurance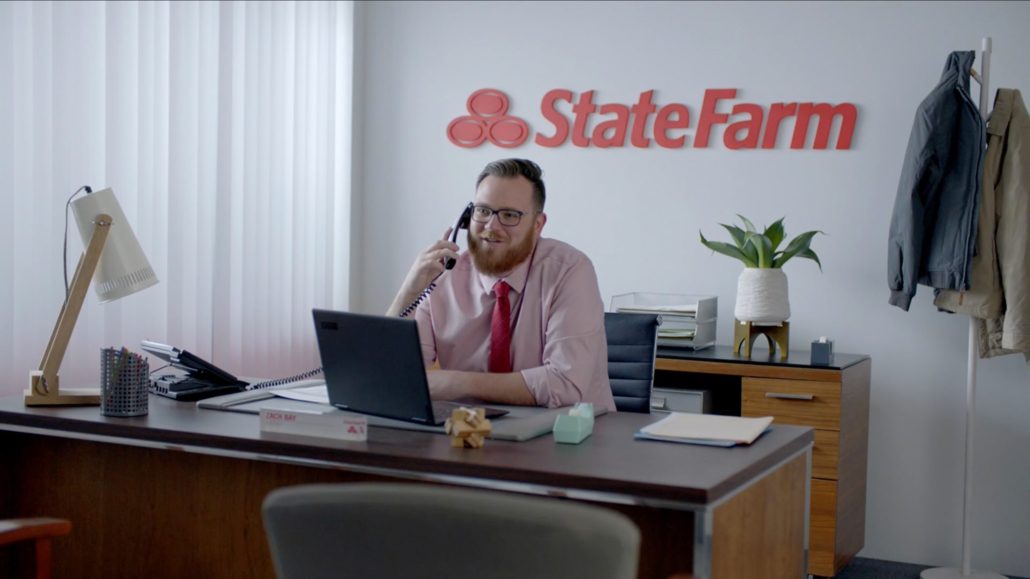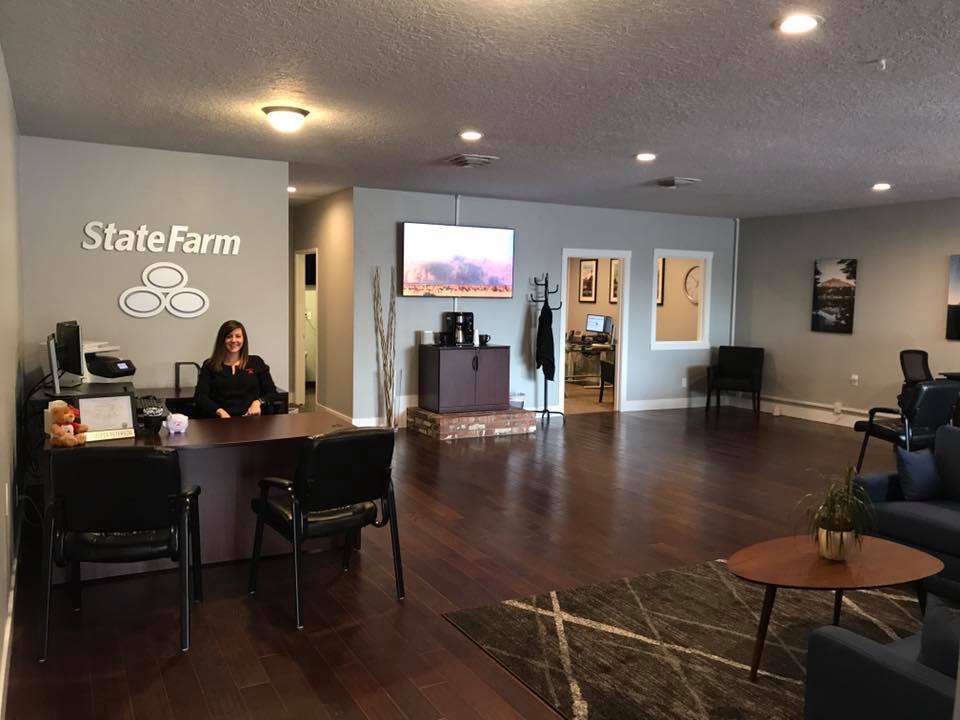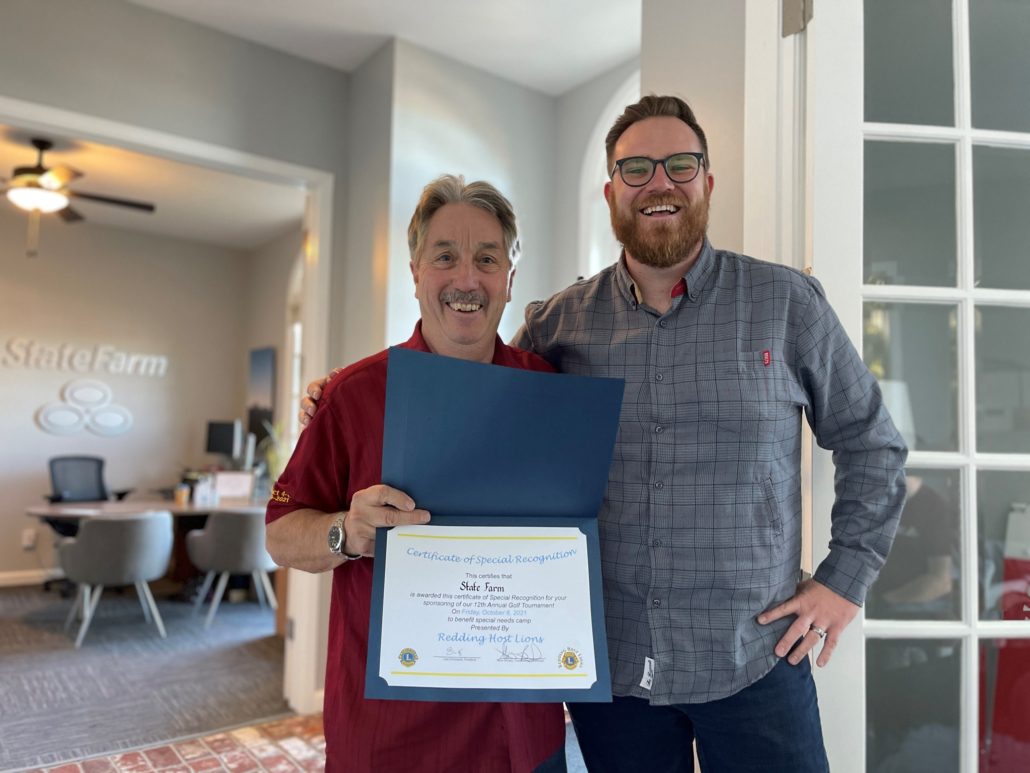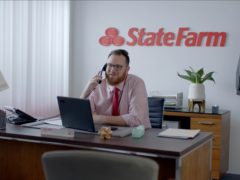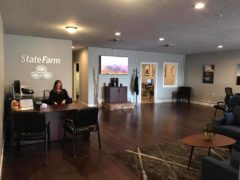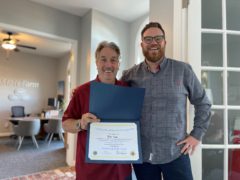 Let's be real, no kid grows up dreaming of selling insurance. But when it became clear that rock star-slash-road racer wasn't in my cards, I had to pivot. Luckily, I found my passion in helping protect people from the unexpected. Now I serve as a State Farm Insurance Agent for Redding, CA and surrounding areas including Cottonwood, Anderson, Bella Vista, Palo Cedro, and Red Bluff. My office offers everything from auto insurance, home insurance and life insurance to business insurance, banking products and financial service products.
I've been in the insurance industry since 2008, and with State Farm since 2014. In all my years of experience, one thing is crystal clear: people just want to understand what they're getting from their insurance. That's why I work hard to make sure you know everything your policies will do for you. I don't want you to pay for something you don't need, or to need something and be surprised it's not covered. My team and I do not conjure quotes from thin air. We get to know you, we learn what you want to protect, and we go from there.
My Northern California community is incredibly important to me, and I'm proud to give back through service groups and local nonprofits. When I'm not in the office helping Cheryl replace her She Shed (yes, that was me), you can usually find me with my wife and daughter out riding bikes on the river trail or hiking in the Whiskeytown National Forest. I'm also a weekly volunteer with Redding East Rotary and an active member of The Redding Chamber of Commerce.
Whether you just need us to translate confusing insurance jargon, or you want a complete policy overhaul, we're here with a cup of coffee. Call or come on in to our local office—we can talk, laugh, cry, whatever. We hope to welcome you to the Zach Bay State Farm family soon.
Tuesday
9:00 am - 5:00 pm
Wednesday
9:00 am - 5:00 pm
Thursday
9:00 am - 5:00 pm
https://andersonchamberofcommerce.com/wp-content/uploads/2021/05/accLogoTransparentDarkBlue.png
0
0
Zach Bay
https://andersonchamberofcommerce.com/wp-content/uploads/2021/05/accLogoTransparentDarkBlue.png
Zach Bay
2019-01-27 12:12:04
2022-05-07 11:41:05
Zach Bay - State Farm Insurance