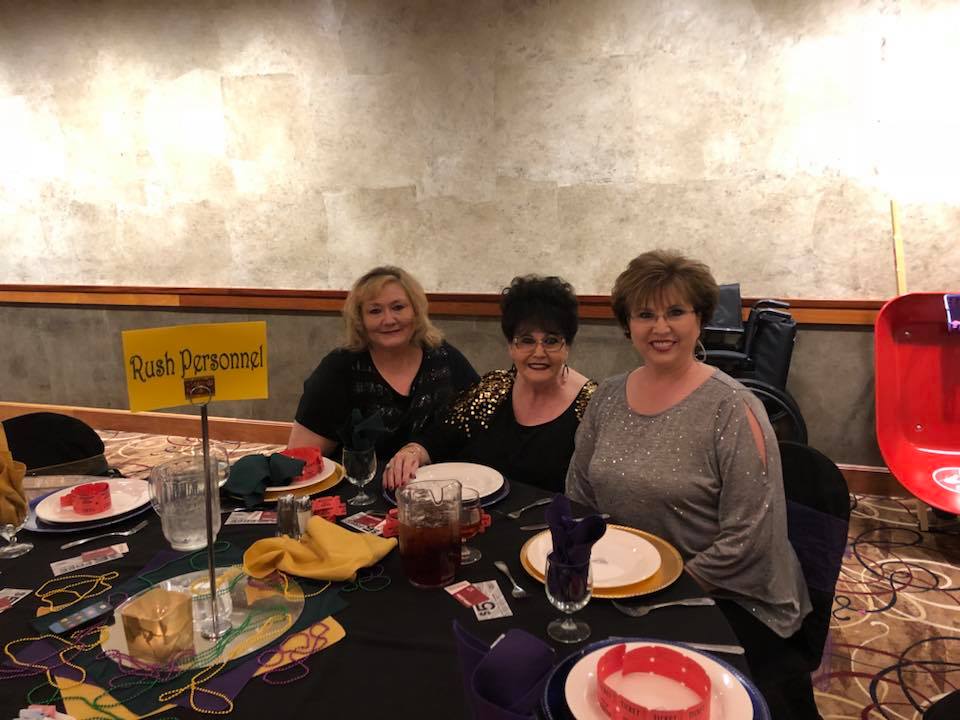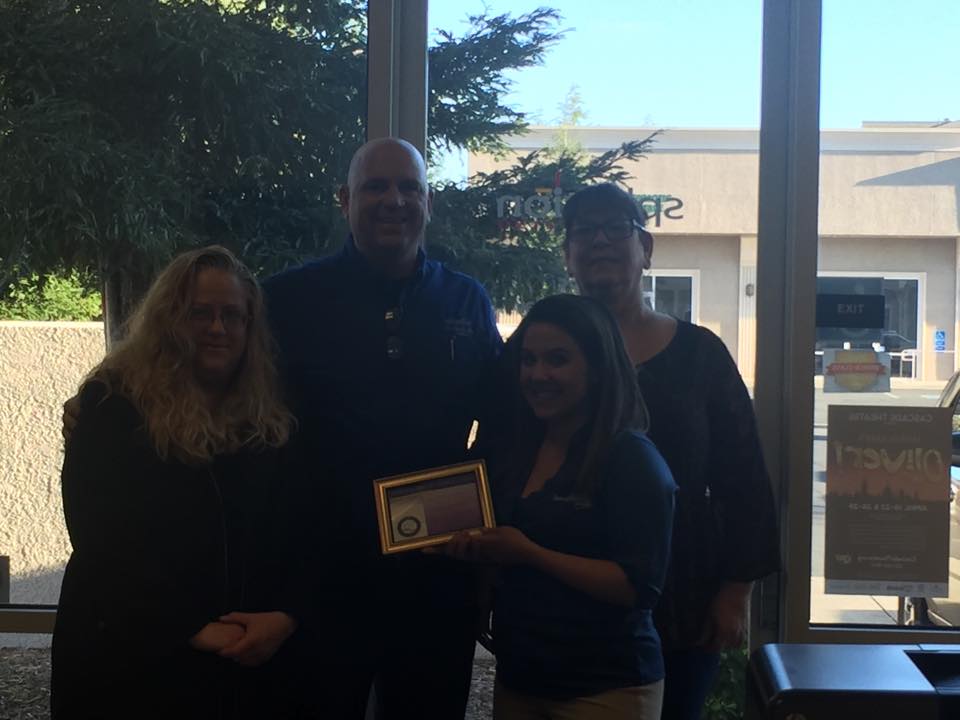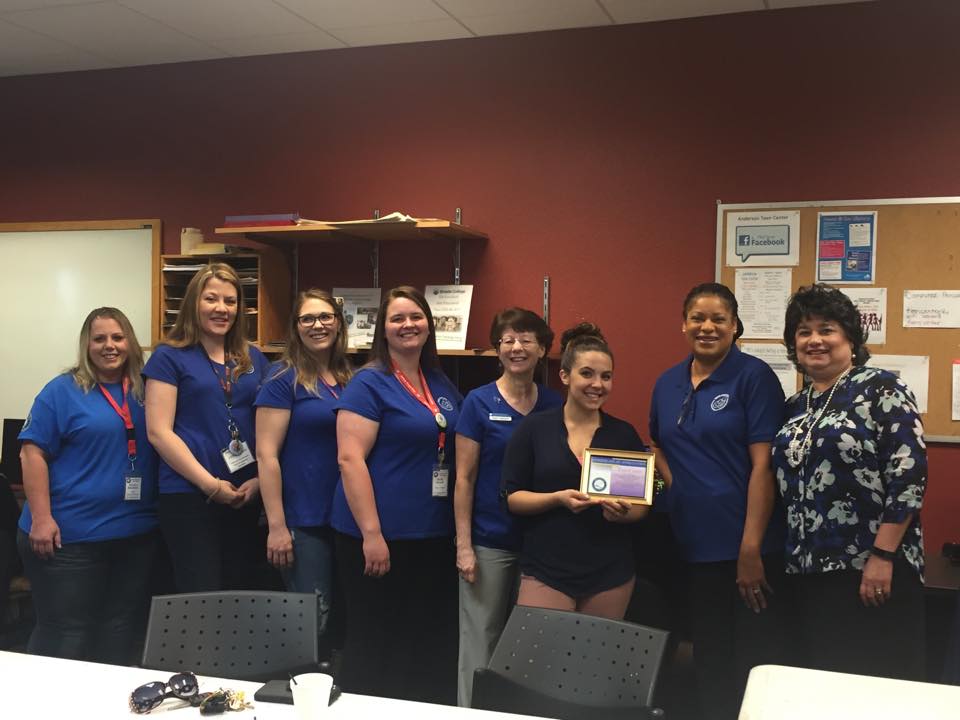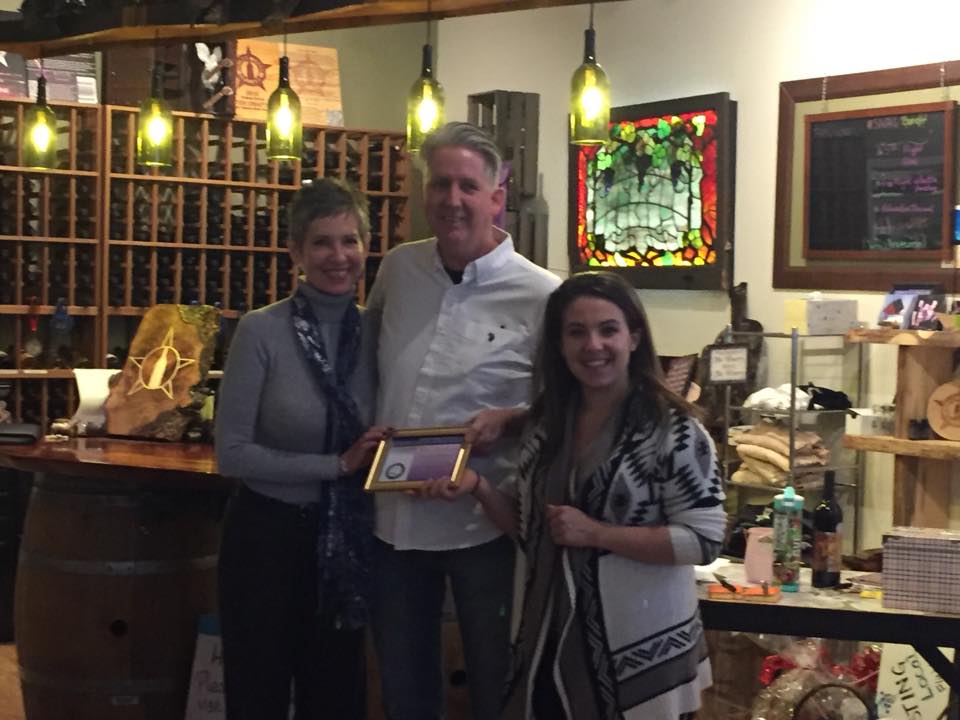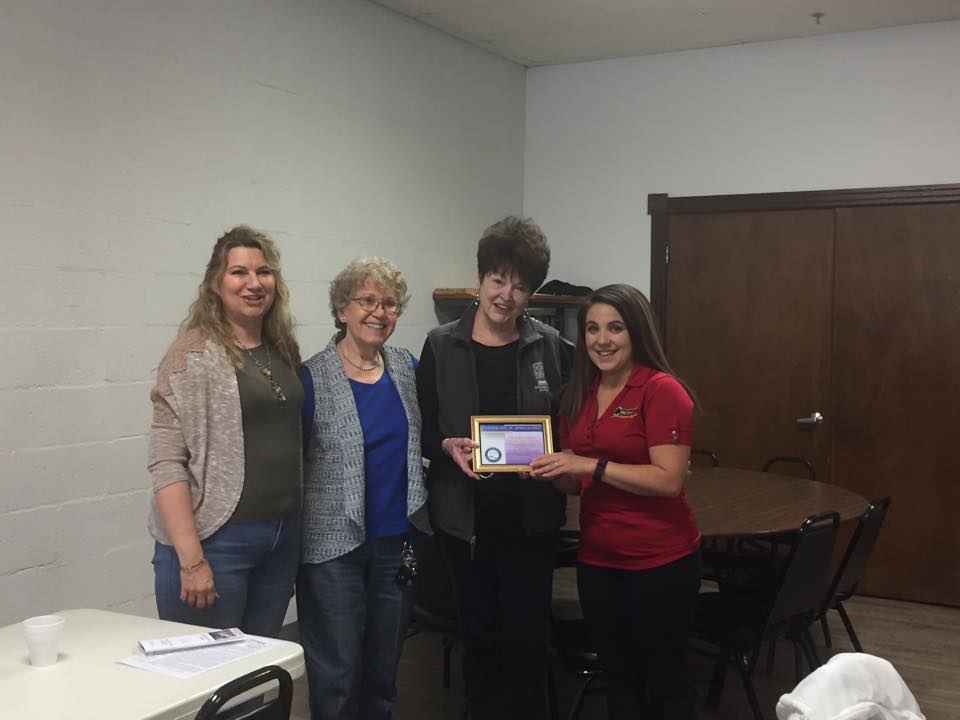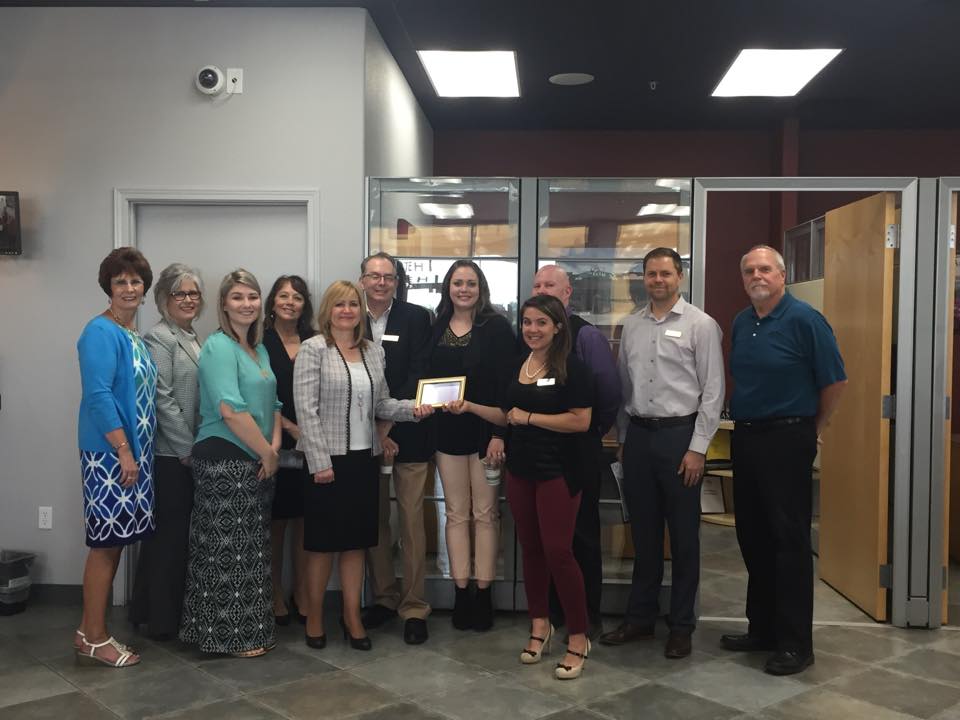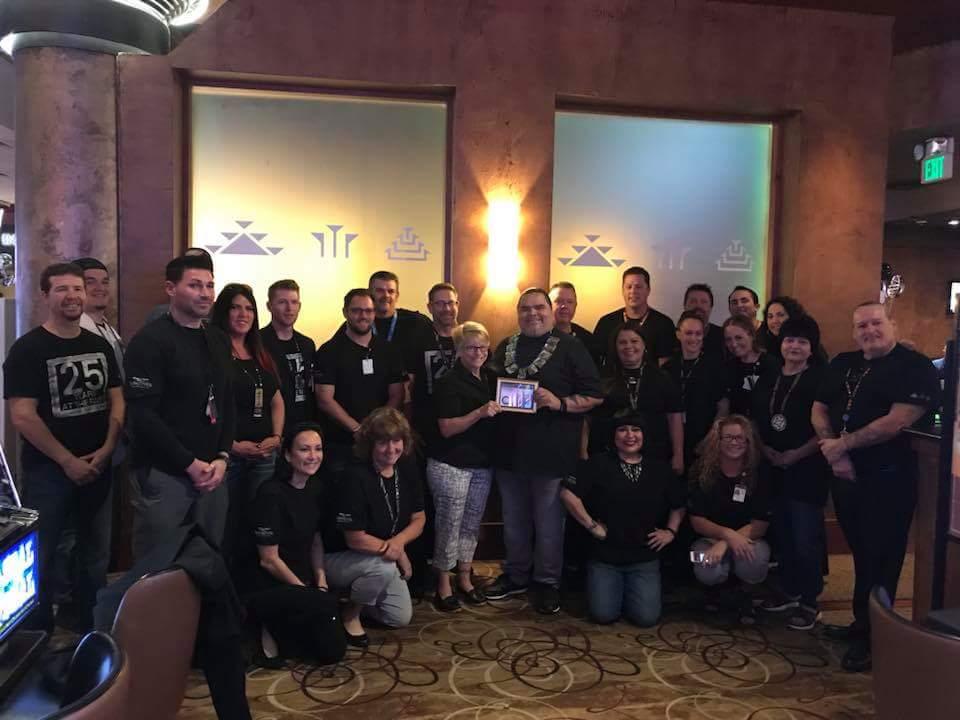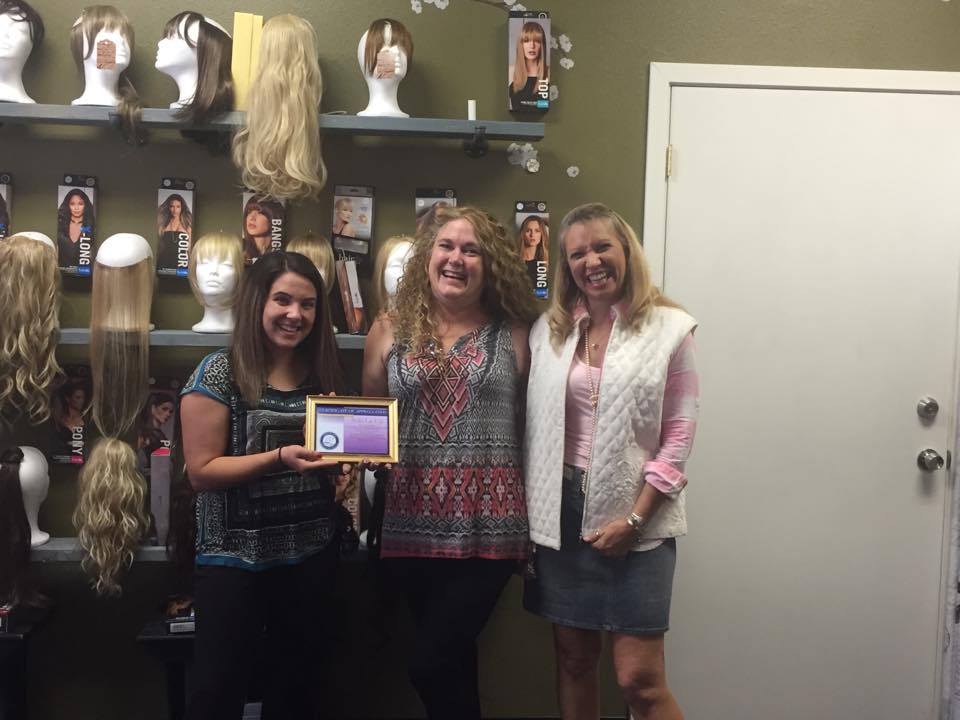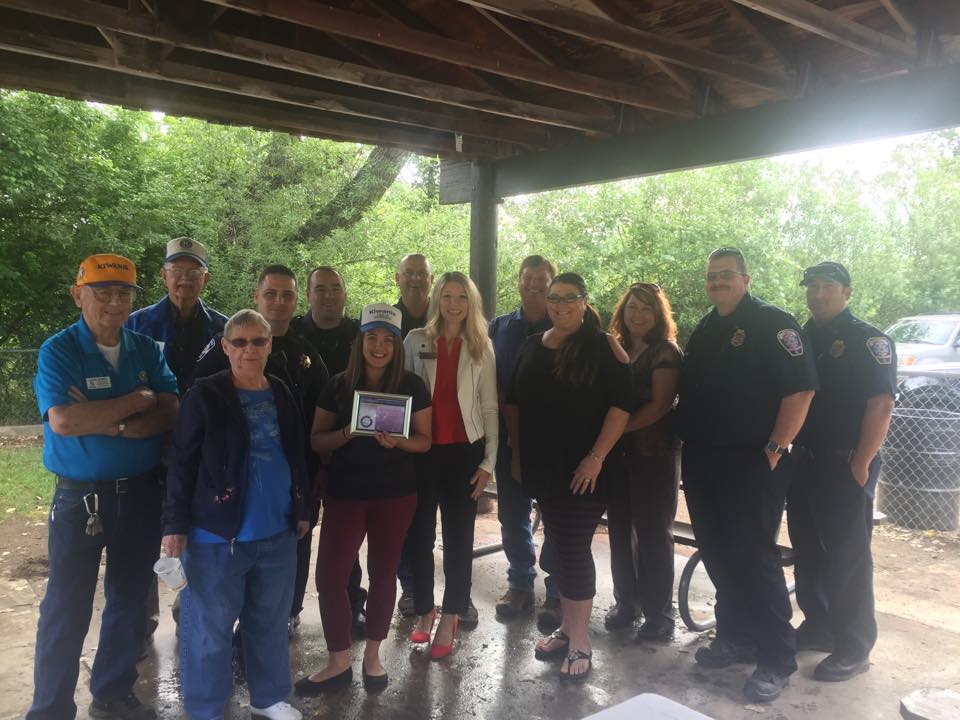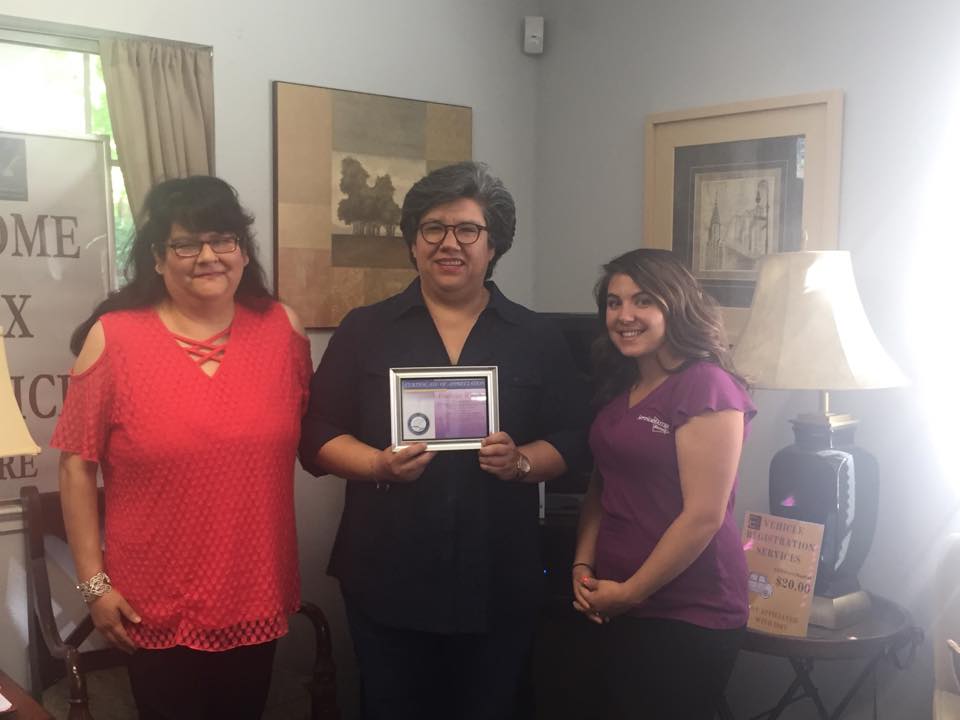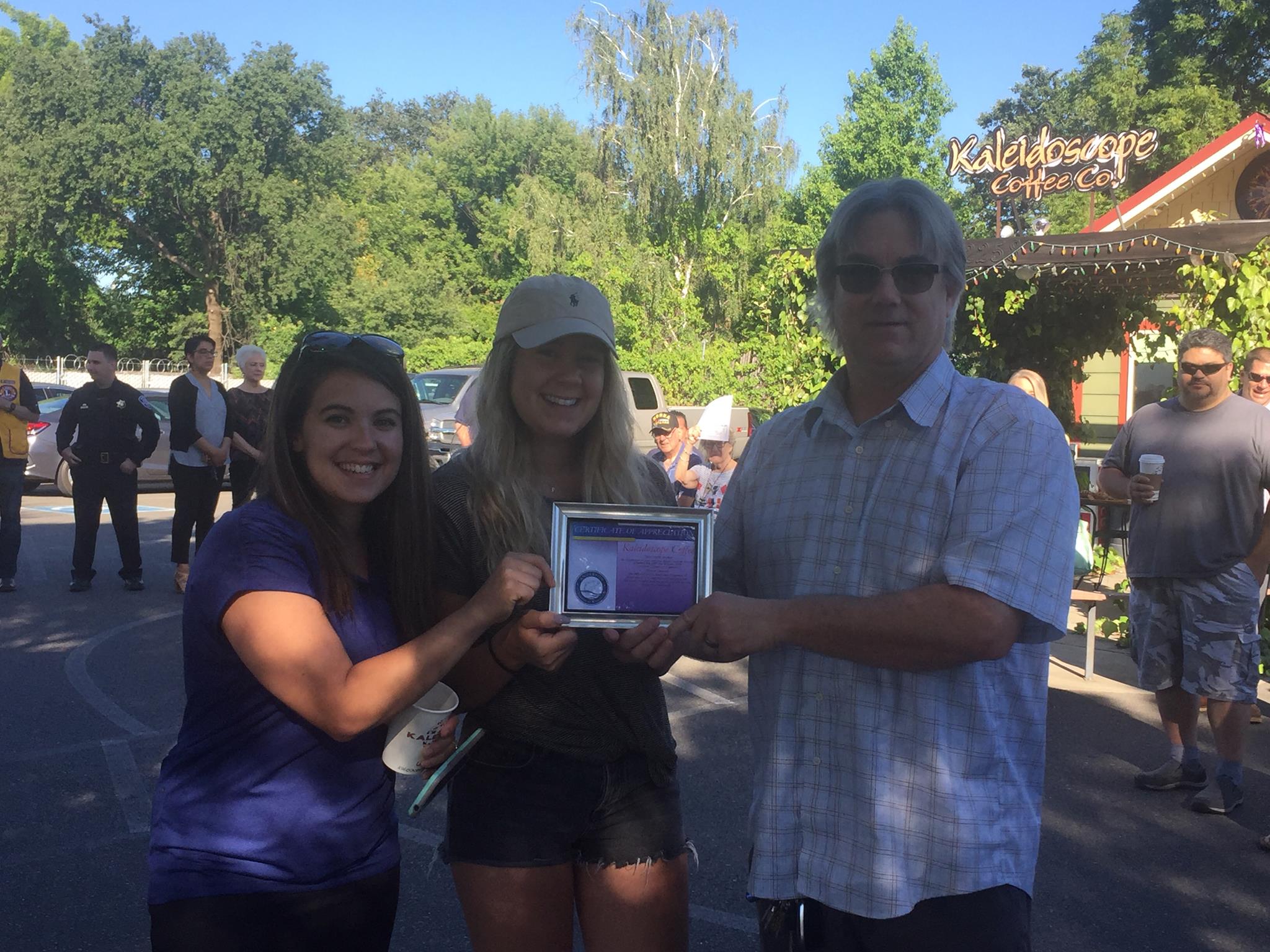 Hello. We are the
Anderson Chamber of Commerce (ACC)
Bringing Business & Community Together!
The Anderson Chamber of Commerce "ACC" provides services designed to enable the public and private sectors to improve productivity and promote Anderson as an economic, educational and recreation center while providing membership services, networking opportunities and assisting in bringing local business to the top.
Mission
The ACC will be sensitive and responsive to the needs of business and the community, encourage broad involvement in pursuing community goals.
Leadership
The ACC is the leading voice in economic development in the City of Anderson while presenting views of the business community.
Community Support
ACC members have been community supporters by belonging to civic organizations, service clubs, serving on the City Council & Planning Commission.
Host a free greeters meeting and have chamber members learn more about your business.
Membership comes with a free digital business listing on our website. We also offer free customization of your listing.
Meet business professionals and build your local network. Gain business exposure through direct referrals.
Each year the Anderson Chamber of Commerce holds multiple events for its members and the community. Some of these events are fundraisers for the chamber and others are free to the public. Enjoy our annual events with your peers, family and the community.