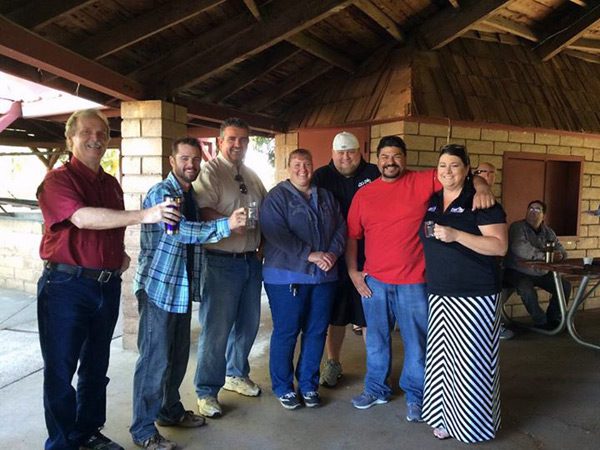 Host A Chamber Greeters for FREE!
Anderson Chamber of Commerce is looking for businesses like yours to host a morning greeters, If you are a member of the Chamber & want to host greeters
Contact the Chamber Office at(530) 365-8095
Meetings are every Wednesday morning from 8am to 9am. Each week the group meets at a different business location to learn more about that business. If your interested in hosting a greeters meeting contact the Chamber office to schedule yours today!
The business hosting typically has coffee and snacks available for the group. While the group sizes vary from week to week we usually have somewhere around 40 – 50 people show up. This is a great networking opportunity for you and your business. Contact the Chamber office to learn more.
Below is our greeters schedule and calendar of events. Click on the calendar item to see more about that specific item.